Melkim Classical is Here!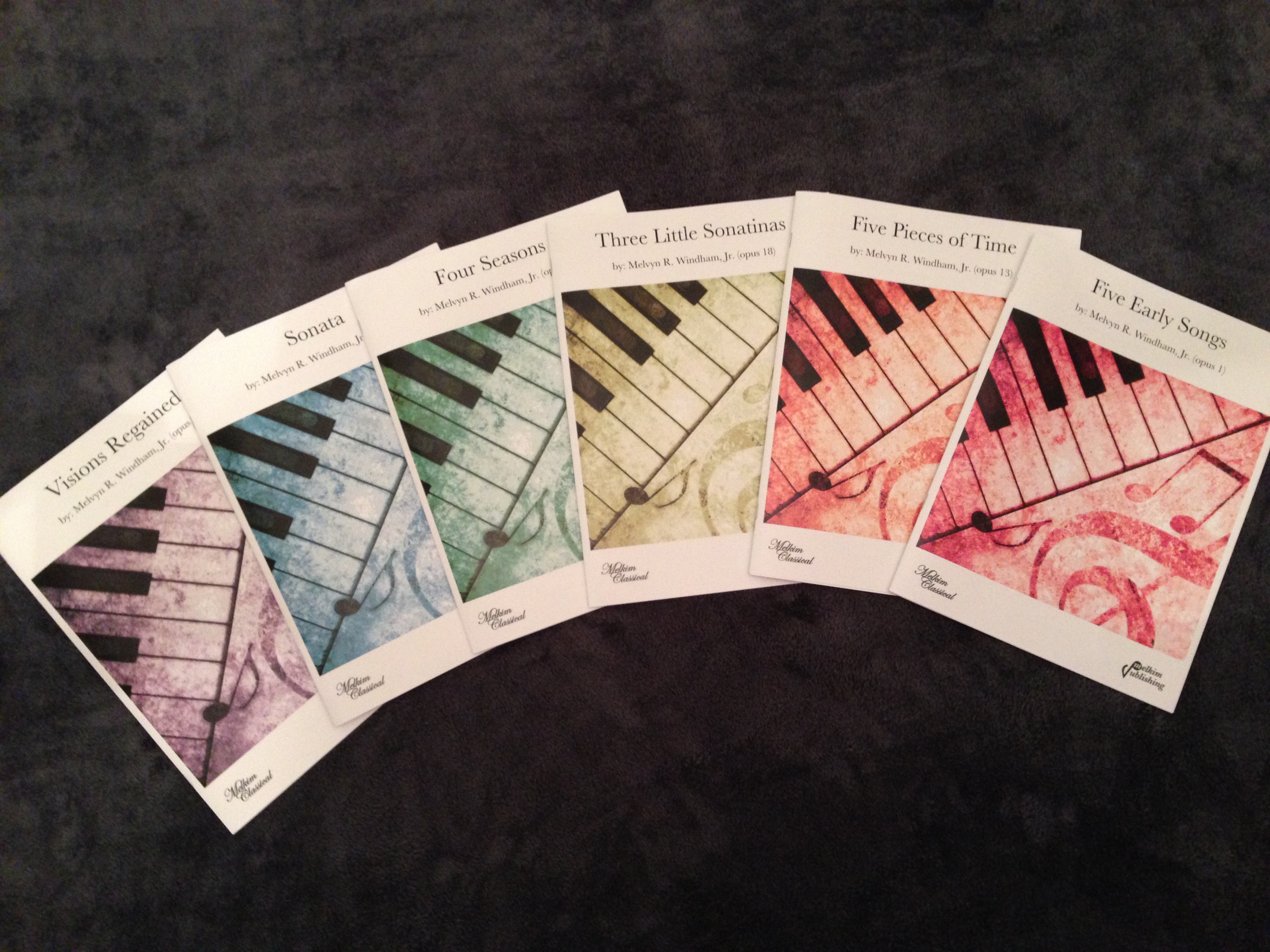 Finally! After nine months of preparation, Melkim Classical launches today with six piano collections. You can check out the new Melkim Classical catalog page here to see all six collections with plenty of links to tell you anything you want to know:
Also, everything Melkim Publishing sells is now available for download. Exciting times!